"Buyskiy himicheskiy zavod" is one of the leading enterprises in Russia that specializes in manufacturing of fertilizers for different sectors of crop cultivation as well as in the production of industrial-use goods for construction, oil and gas, metallurgical, textile, leather and other domestic industries.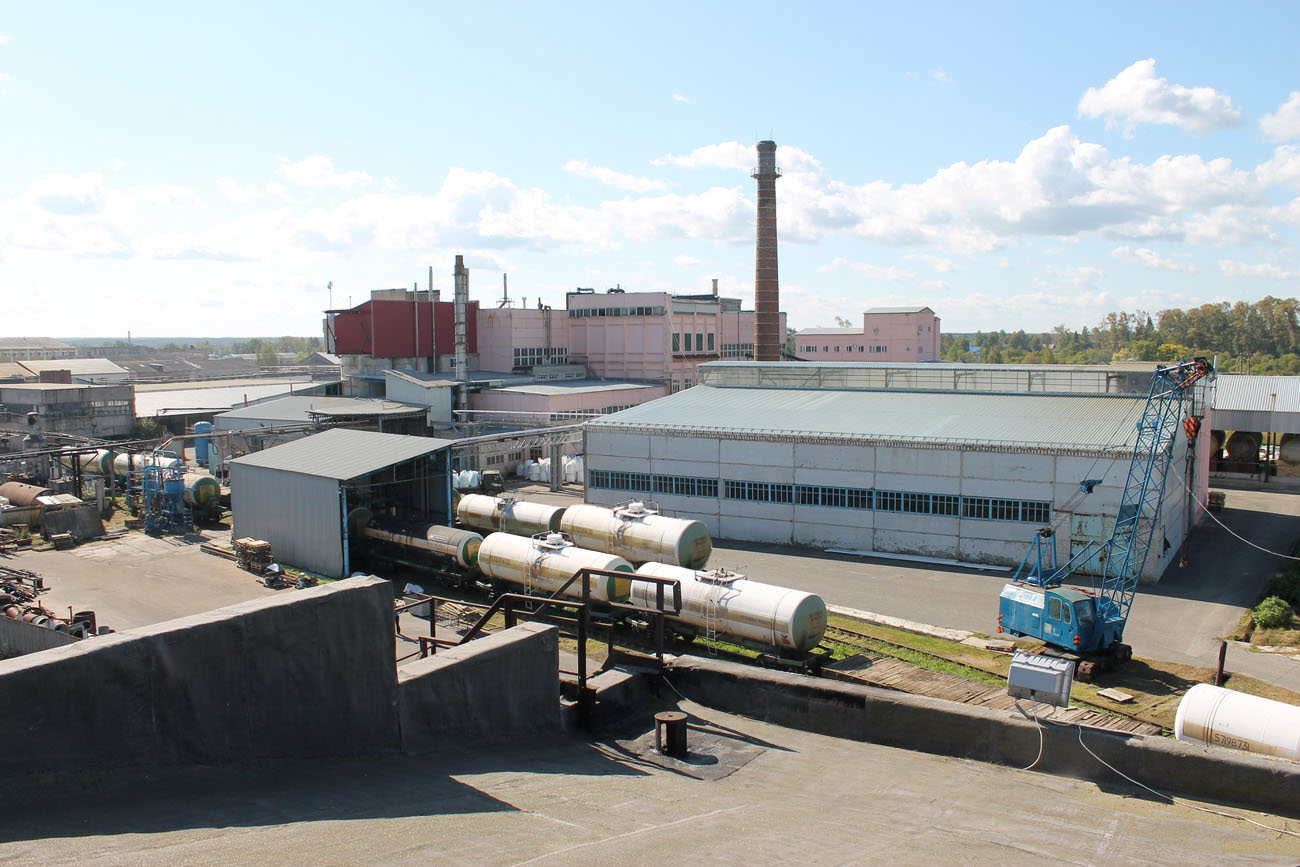 Special types of fertilizers are in widespread use in agriculture of Russia and CIS countries as well as widely-accepted by amateur farmers from all over the territory of the former Soviet Union. A considerable part of vegetables grown in greenhouses, linums in the north-west and in the central part of Russia, potatoes in Chuvashia, horticultural crops and rice in Krasnodar Krai, soybeans in Russian Far East and other crops are cultivated with the use of fertilizers of "Buyskiy himicheskiy zavod"..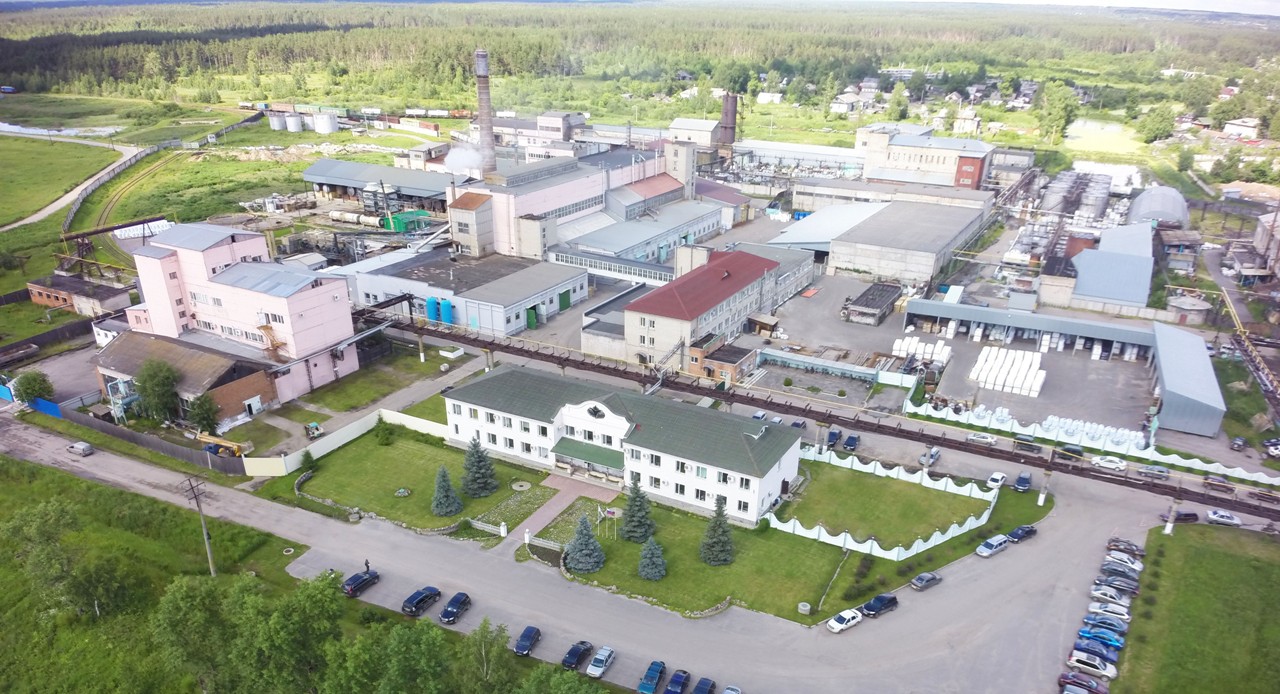 Fertilizers are adapted to all modern technologies which are currently used in agriculture, namely, drip irrigation system for open and sheltered grounds, small-volume hydroponics in greenhouses, and technology for optimization of field crops nutrition via foliage application of water-soluble complex fertilizers "Aquarin" and "Aquamix". The system of soil nutrition for agricultural crops was developed, it was based on the use of organo-mineral complexes enriched with beneficial soil microflora, humic compounds, and phytopreparations based on plants allelopaths.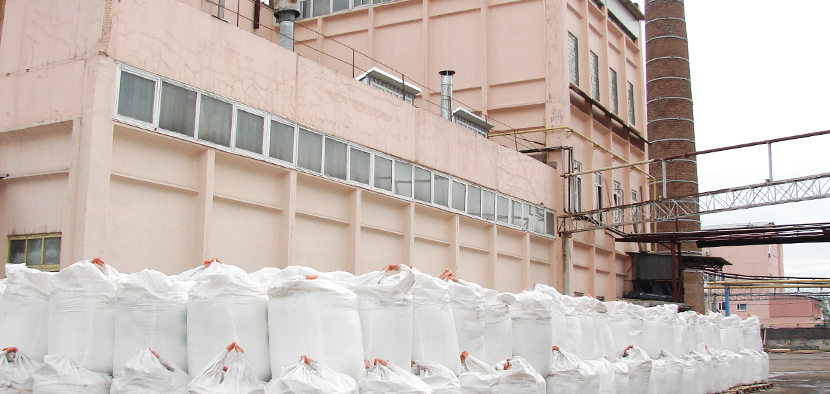 A geographical spread of the "Buyskiy himicheskiy zavod" customers is far more than just Russia. Agriculturists from Italy, Germany, Baltic countries, Iran highly estimate the quality of our special fertilizers.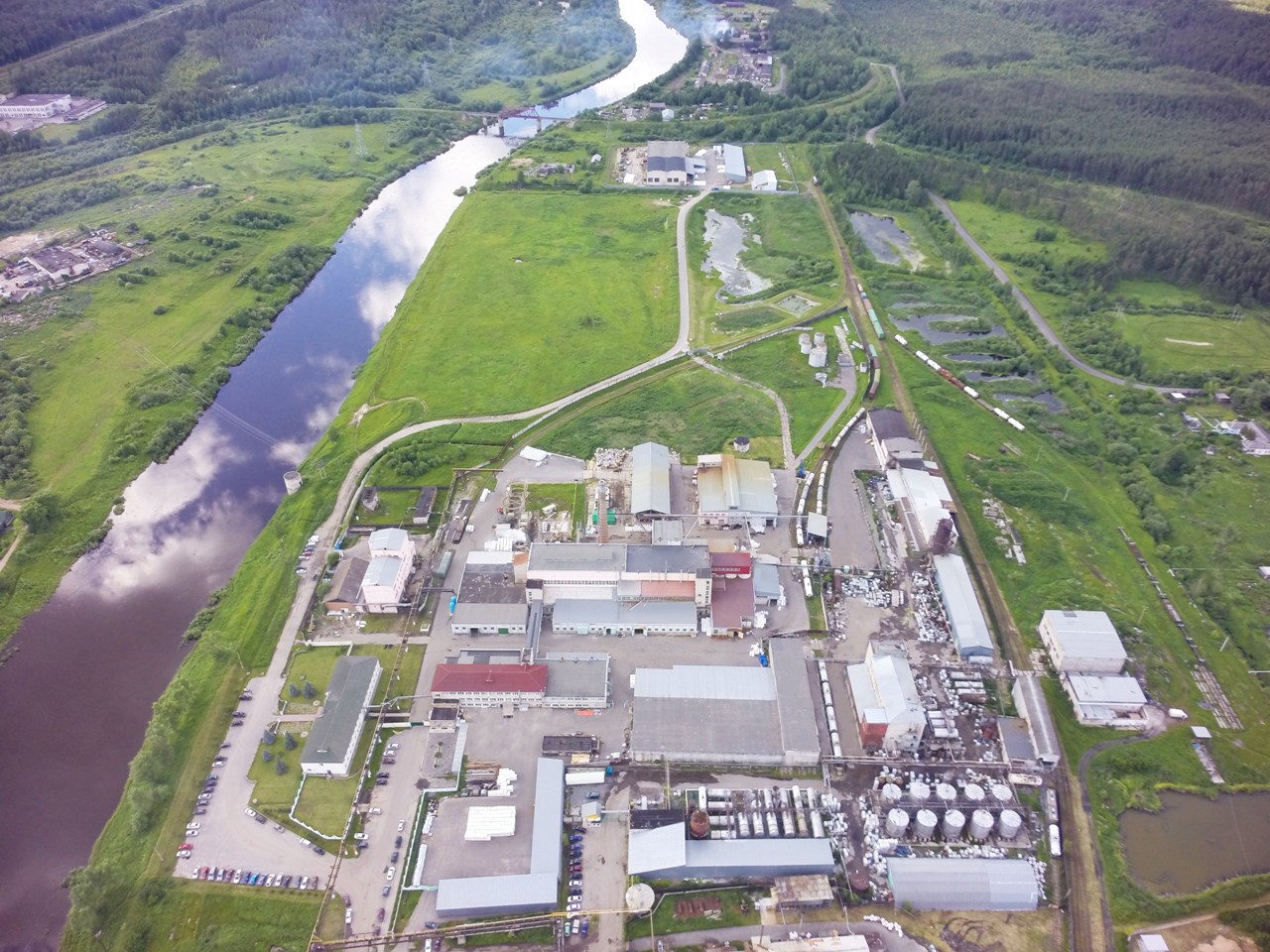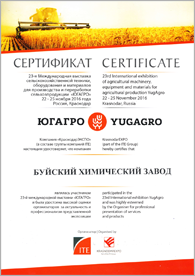 Official certificate of the participation in the International exhibition "YugAgro"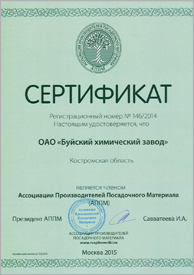 Official certificate of the Russian Nursery Stock Association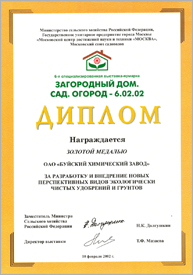 Certificate with a gold medal